Serve- Regional & National
We serve those beyond our community as well. Our church engages in one-day to three-day projects within the River Region, state and southeast. Through these missions we are expanding our reach to children in hospitals and group homes, the imprisoned, people affected by natural disasters and people living in impoverished regions of rural Alabama, Kentucky and North Carolina.




Alabama Rural Ministry (ARM)- Tuskegee


Reality and Truth Ministries




Red Bird Missionary Conference


United Methodist Children's Home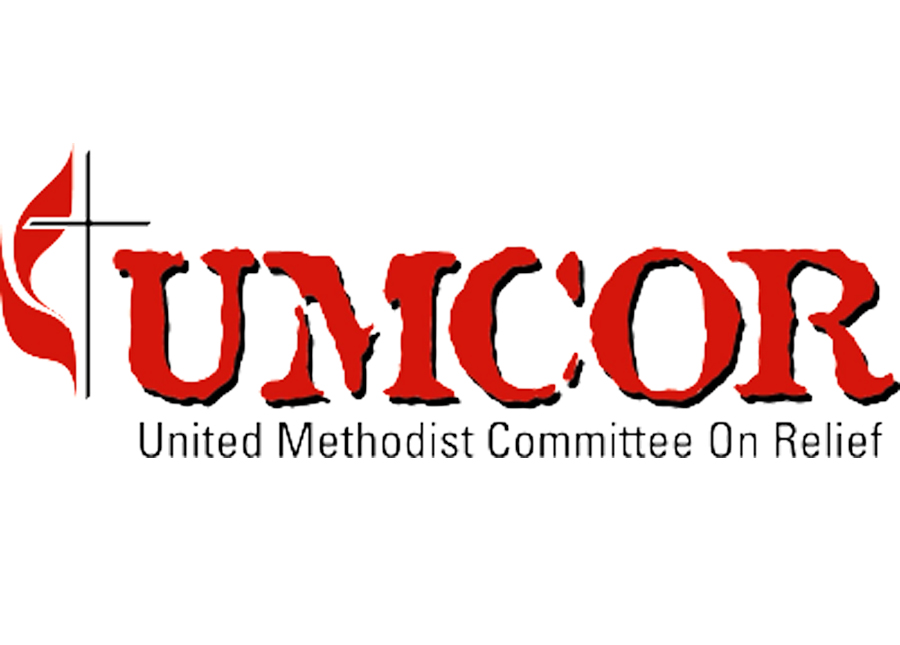 .